For COVID-19 information visit
colbsa.org/coronavirus
.
Weekend Activities
There's something for everyone at Resica Falls! Our weekend campers have the opportunity to enjoy a tremendous array of activities around camp. Check out some of the activities below that are available from September through May.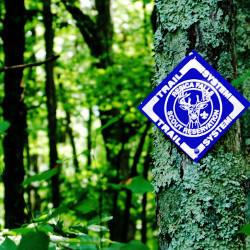 Hiking & Orienteering
Resica Falls Scout Reservation is home to over 20 miles of trails for your unit to explore. With the Delaware State Forest to our North, the opportunities are endless to explore this little patch of Pennsylvania wilderness. Additionally, we offer three orienteering courses on the property as well as a geocaching course. You can find resources for these programs on our Important Documents page.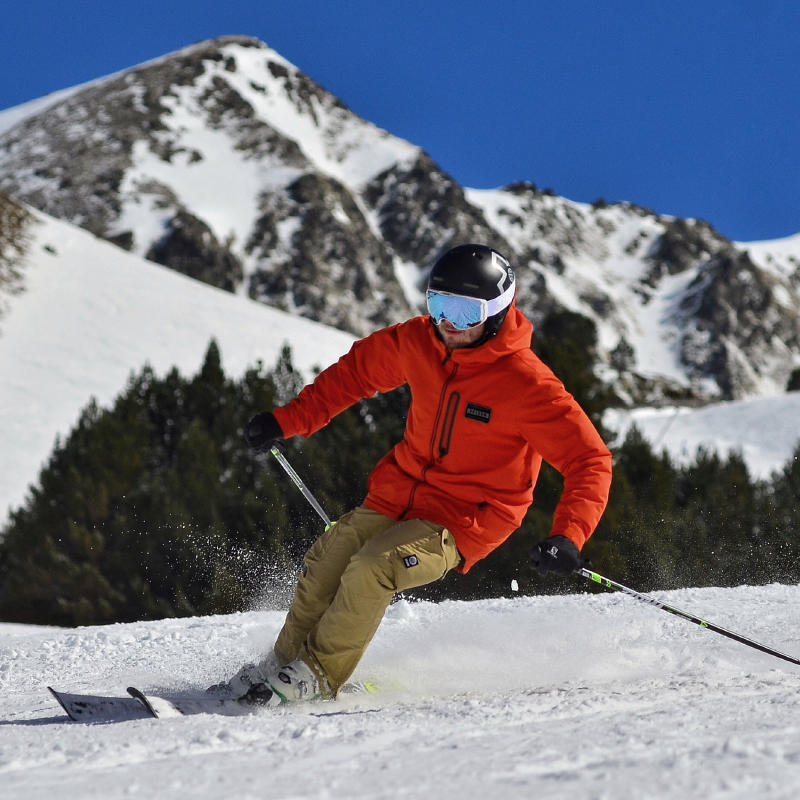 Ski & Snowboard
In the heart of the Poconos, Resica is an ideal location to spend a weekend during the winter months. Several local mountains are open to skiing, snowboarding, and snowtubing – see information and travel times from Resica Falls below!

Shawnee Mountain (12 mins)
Camelback Mountain (35 mins)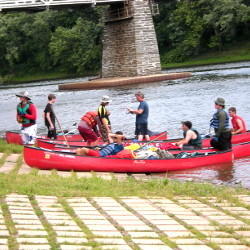 Canoeing
The Delaware River is only a few miles from Resica Falls and with that comes a great opportunity for a canoeing trip. Resica Falls offers canoes to rent throughout the year to troops interested in either a day-long or weekend trip on the river.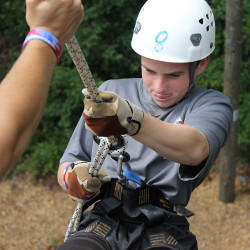 Shooting Sports
Resica Falls offers your unit the opportunity to shoot rifle, shotgun, or archery on weekends at our expansive ranges. NOTE: Your group will need to provide your own certified range instructors (minimum of 2) to operate the ranges. Additional fees apply and certifications will be reviewed by the campmaster before fees are collected and shooting materials are distributed.